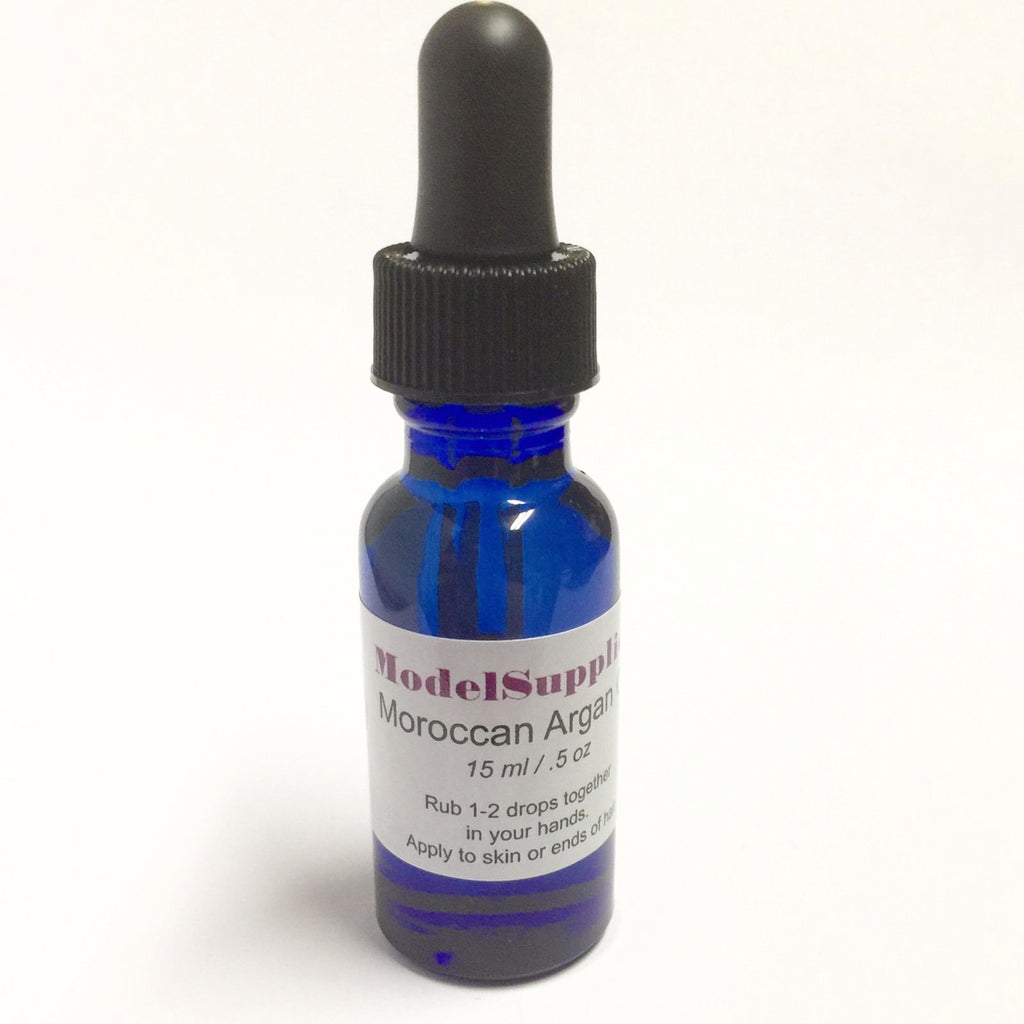 1oz / 30ml Argan Oil 100% Pure Organic Moroccan Face Body Hair w/ Dropper Fresh

Argan Oil

Specialty emollient, high resistance to oxidation, high affinity to skin
and its natural lipids, excellent skin-penetrating qualities, reduced fine wrinkles,
medium spreading qualities, non irritating, non-allergenic, hypo-comedogenic. Will not clog pores! Has anti-bacterial properties great for skin with acne and eczema alike.



---
Share this Product